Thank you to the heroes meeting critical needs nationwide!
MEDSTAFF HONORS LOCUM TENENS PROVIDERS THIS WEEK
Medstaff National Medical Staffing is honoring locum tenens providers and joining healthcare staffing agencies from across the industry in recognition of National Locum Tenens Week, August 8-12.
National Locum Tenens Week occurs annually the second week in August. Led by the National Association of Locum Tenens Organizations® (NALTO®), the program's annual platform provides a forum to collectively recognize locum tenens doctors and the contributions made by staffing agencies to the U.S. healthcare industry.
About NALTO® (www.NALTO.org): The National Association of Locum Tenens Organizations® (NALTO®) is the only professional association of temporary physician staffing firms committed to a code of ethics and to maintaining the highest industry standards.
ENTER OUR NATIONAL LOCUM TENENS WEEK GIVEAWAY TO WIN A $1,000 AMAZON GIFT CARD!
"*" indicates required fields
You will receive a confirmation text for your entry. We will announce the winner on Monday, August 15 via text. Thank you so much for helping us update your preferences and improve your candidate experience with Medstaff. 
TOP REASONS WHY PROVIDERS TRY LOCUM TENENS
Spend More Time with Patients
"Excellent customer service and accuracy."
"Coverage provided has been excellent and easy to work with."
"Medstaff is very responsive to any need requests."
"They are really helpful."
"Friendly and communicative employees, and quality candidates."
"Always prompt to answer any questions. Always understanding of my questions. Always friendly and upbeat."
"Always immediately available when needed."
"They listen and respond well. They do a great job of communicating."
"Very patient and understanding."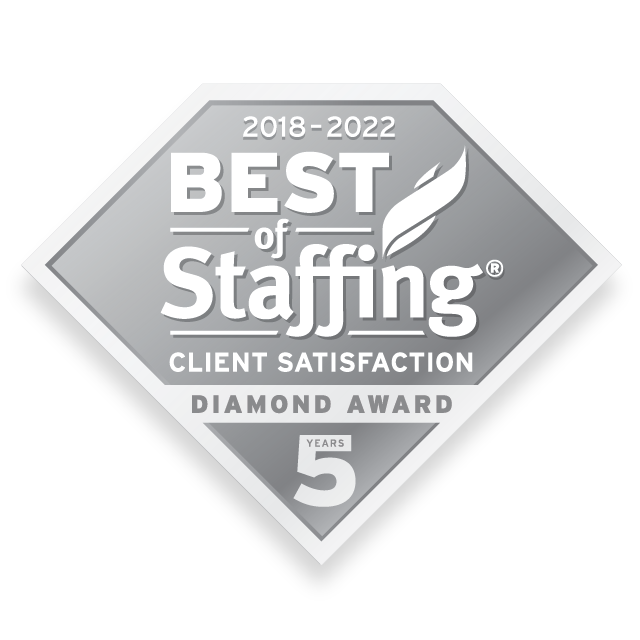 "They are always timely with compensation and paperwork and very easy to get in touch with over any concerns."
"The staff and team have been amazing. Clear timely communication. Very organized with assignments and related travel and housing arrangements. Easy to reach if needed."
"Responsive to my needs. Professional. Efficient."
"Excellent team of professionals, easy communication, very responsive, caring, always trying to help & make my assignment as easy as possible. Never had any issues with travel arrangements or reimbursement. Always a huge thanks to Brandy McConnell. She goes above & beyond to accommodate my requests. Even the credentialing team is excellent. Huge thanks to Shannon Robinson for helping with all credentialing needs. I look forward to working many more years with Medstaff ?"
"They have been great to work with."
"Excellent, timely communication from friendly, knowledgeable staff that provides superior customer-focused support."
"Receptive and professional."
"Interactions with Lori Jannings are always timely and helpful."
"Very responsive and organized communication."
"Extremely professional. Was a great fit with the company, the client, and the provider."
"Responsive team members, knowledgeable, and helpful."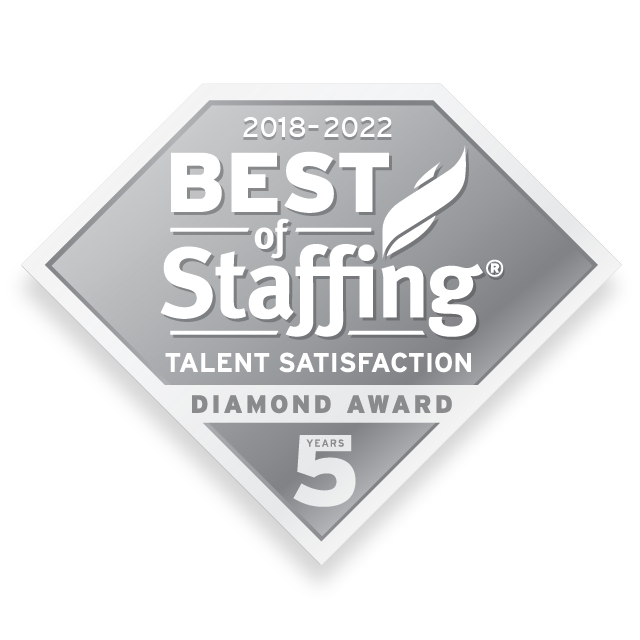 How Telehealth Can Help Solve the Physician Specialist Shortage
"Dr. Chris Gallagher, a cardiologist and CEO of SOC Telemed, sees 'the power of telemedicine to change patients' lives and make a real difference to hospitals' bottom lines.'
Everyone in healthcare is well aware of the specialists shortage crisis in the industry today. There just are not enough physician specialists to treat all the patients in need, especially ones in rural areas.
One solution to this pressing challenge is telemedicine. This technology – which has finally gone mainstream, thanks to the COVID-19 pandemic – can spread the expertise of specialists far and wide."
The U.S. Physician Shortage Is Only Going to Get Worse. Here Are Potential Solutions
"If you've recently had to wait longer to see a doctor than you used to, that may not be entirely because of the COVID-19 pandemic. America is experiencing a physician shortage, and it's only expected to get worse—a concerning situation that could lead to poorer health outcomes for many patients.
Data published in 2020 by the Association of American Medical Colleges estimates that the U.S. could see a shortage of 54,100 to 139,000 physicians by 2033. That shortfall is expected to span both primary- and specialty-care fields."
Solutions to the Physician Shortage
"The U.S. could see a shortage of 54,100 to 139,000 physicians by 2033, according to data from the Association of American Medical Colleges cited in a July 25 Time report.
The report laid out six solutions, highlighting that an "innovative multipronged" approach will be required to solve the multifaceted problem.