WHY DO PROVIDERS LOVE THE PROFESSIONAL GROWTH AND EXTRA INCOME EARNED FROM LOCUM TENENS?
Welcome to Part 3 of our National Locum Tenens Week series, where we delve into the captivating world of locum tenens through the eyes of Physicians and APPs who've embraced its remarkable advantages.
Today, we're unveiling two pivotal aspects that have drawn physicians into the realm of locum tenens: Professional Growth and Extra Income.
Nurturing Professional Growth
Our providers have shared how locum tenens has been a catalyst for their professional evolution. The diversity of settings and encounters has allowed them to refine their skills, connect with specialists, adapt to varied EHRs, and even delve into unique practice patterns. From ER experiences to expanding clinical expertise, locum tenens proves to be a fertile ground for growth.
 "Met different specialists, embraced diverse EHRs, and adapted my approach."
 "Explored ER scenarios and uncovered new perspectives."
  "Experiencing different healthcare approaches expanded my knowledge."
Enhancing Income Horizons 
The allure of extra income resonates as well. Our providers have discovered the opportunity to bolster their earnings while maintaining the flexibility that locum tenens offers. From funding dreams like travel to supplementing retirement savings, locum tenens becomes a pathway to financial empowerment.
  "Balanced work and personal finances, even during transitions."
  "Connected with additional employers for extra income."
  "Flexible schedules mean I can work as much as I want, where I want."
These heartfelt testimonials spotlight the myriad ways locum tenens cultivates growth and opens new income channels for Physicians and APPs. It's a celebration of both professional enrichment and financial well-being.
Stay tuned as we continue to unravel the layers of locum tenens' transformative impact.
"New assignments mean refining my skills and exploring unique settings." -Physician
"Diverse income sources made room for unexpected life expenses." – Physician
"It allowed me to have working interviews to know if I would want to work permanently in a certain hospital system. I also made contact with colleagues that I remain in touch with even 10 years later." – Physician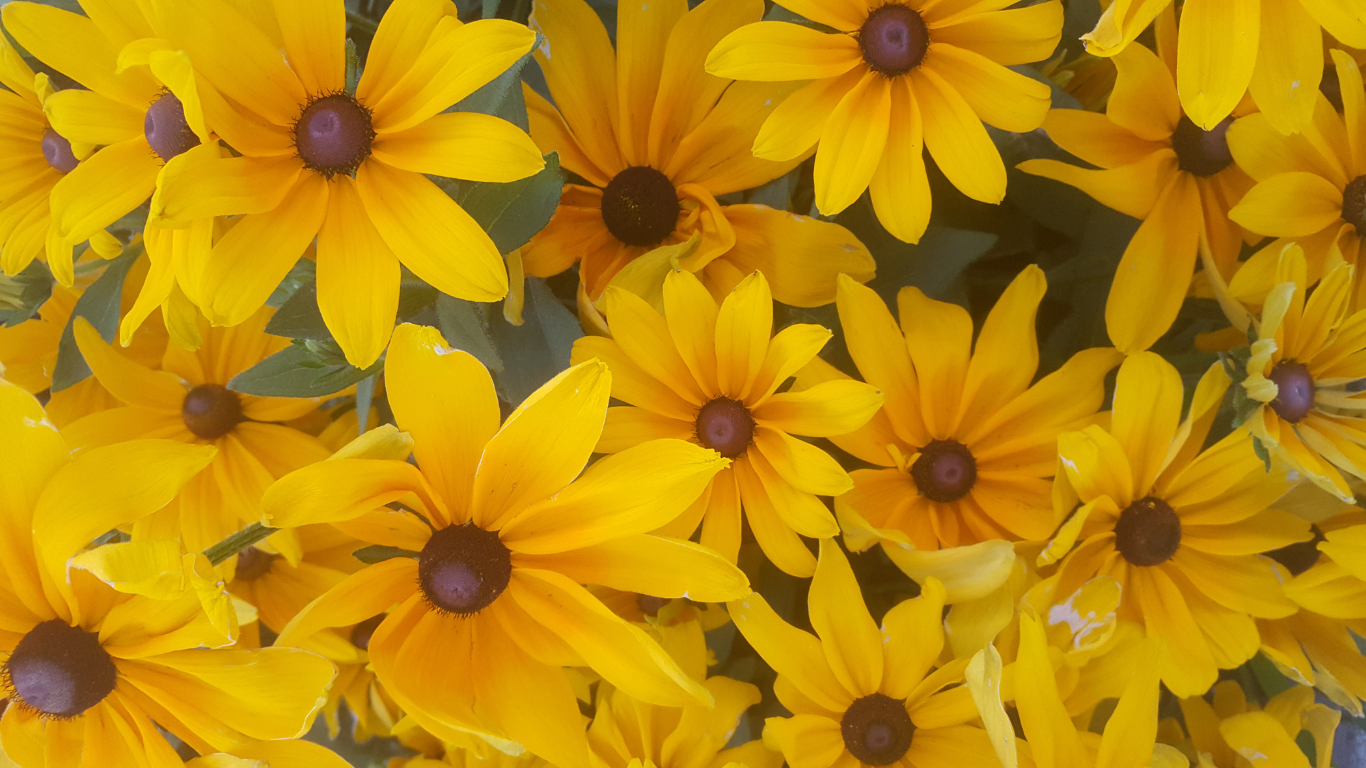 WHAT ARE OUR PROVIDERS SAYING ABOUT THE OPPORTUNITY FOR PROFESSIONAL GROWTH?
PHYSICIAN TESTIMONIALS
"It is always useful to see how other people do things and have solved common issues."
"While doing locums work is a way of winding down my 50 year career in medicine, I am still learning new things from colleagues and hospital staff in new places.  Even old dogs can learn new tricks!"
"Optimize work based on what I want to practice, location, setting and procedural control."
APP TESTIMONIALS
"There are different resources at different facilities, and often you have to think outside the box. Staff at new facilities are often familiar with their routine ways to approach certain problems, and often share their experience, knowledge and opinion which may be a new way to manage a certain condition or patient encounter."
"Locum Tenens work helps you learn new skills. Teaches you to be flexible and adaptable."
WHAT ARE OUR PROVIDERS SAYING ABOUT THE OPPORTUNITY FOR EXTRA INCOME?
PHYSICIAN TESTIMONIALS
"Recently my employer left the hospital I worked as a hospitalist. I had to make a choice between a period of unemployment and signing a contract that I was not comfortable with. Luckily, I was able to secure a Locum Tenens assignment near where I lived. This assignment gave me time to look for a new job that aligned better with my career goals. Without the ability to work Locum Tenens, I would have been stuck at a place I didn't want to be."
"Wonderful connection to other employers to make additional income in the evenings or weekends."
APP TESTIMONIALS
"My income has quadrupled since transitioning to Locums."
"Paid off my student loans."
"Picking up last minute gigs can be very lucrative.  If you are flexible, you can make lots of money.  Have been hired and on a plane within 48 hours, and got a bonus for doing that too.  Being flexible and always ready to go can really help you financially."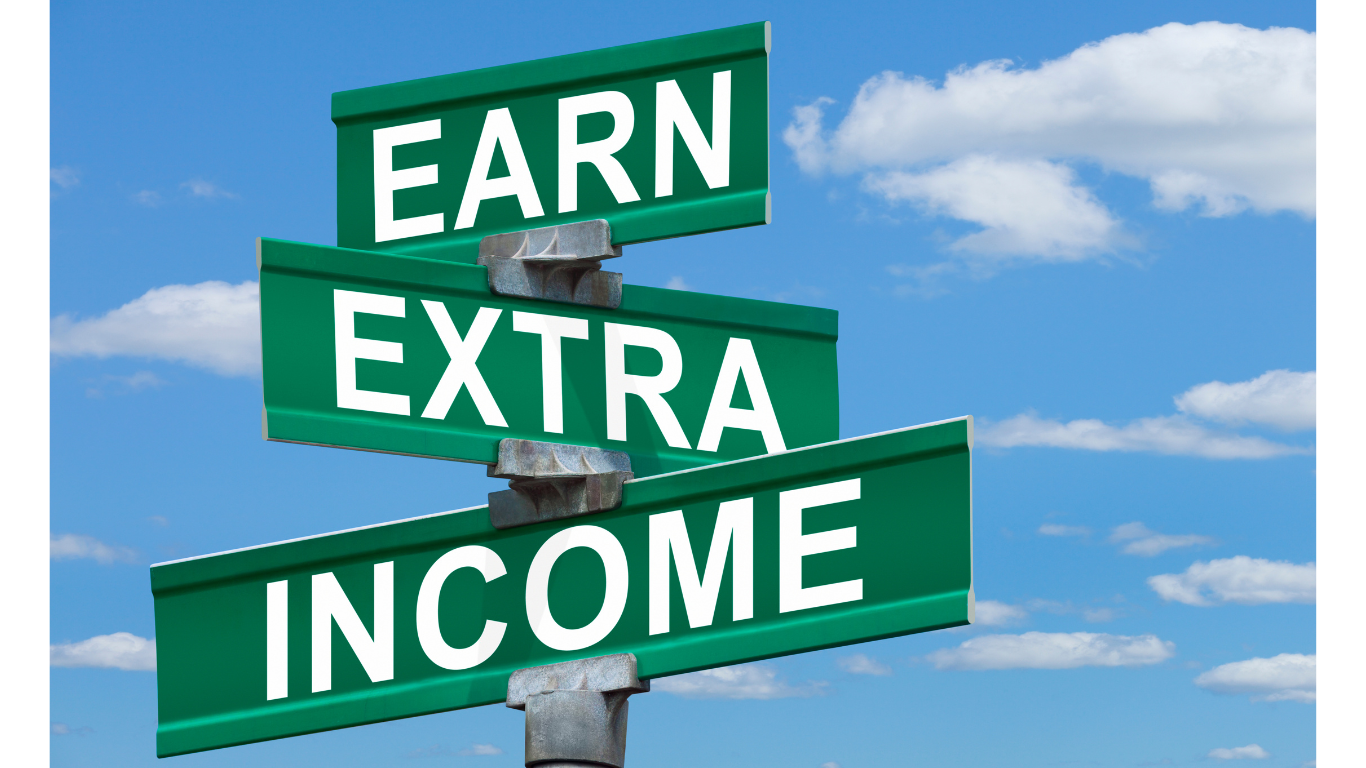 TOP REASONS WHY PROVIDERS TRY LOCUM TENENS
As the week unfolds, we will unveil a new compelling reason each day to consider trying locum tenens. Stay tuned for a series of captivating testimonials from our dedicated Physicians & Advanced Practice Providers, sharing their firsthand experiences as locum tenens providers. The publication begins on August 14th, and the winner of our National Locum Tenens Week Survey will be announced August 18th. Keep an eye out for exciting updates!