HOW DO PROVIDERS AVOID BURNOUT BY WORKING LOCUM TENENS?
Welcome to the fourth installment of our National Locum Tenens Week series! As we celebrate the invaluable contributions of locum tenens providers across the nation, we delve into a topic that holds significant importance in the world of healthcare – preventing burnout. Today, we explore how working as a Locum Tenens Physician and APP has become a lifeline for many healthcare professionals, offering a respite from the challenges that can lead to exhaustion and frustration.
The Burnout Challenge
In the demanding landscape of healthcare, burnout is a real and pervasive concern. The pressures of long hours, administrative burdens, and the emotional toll of patient care can weigh heavily on Physicians, APPs, and other healthcare providers. However, our locum tenens community shines a light on an alternative path – one that sidesteps the pitfalls of burnout and leads to a healthier, more fulfilling professional journey.
Flexible Freedom
The flexibility inherent in locum tenens work is a key player in the battle against burnout. Traditional roles often come with rigid schedules and demanding commitments that can erode work-life balance and contribute to feelings of exhaustion. Our locum tenens providers, on the other hand, have the power to craft their own schedules. They can choose when to work, how much to work, and even take breaks when needed. This level of control over their time empowers them to avoid the fatigue and emotional strain that can lead to burnout.
Testimonials from Our Community of Physcians and APPs
"I took one month break with my family between my first & second locum jobs."

"I was suffering from burnout from practicing clinical medicine. This job has enabled me to remain employed in the nonclinical setting which has cured my burnout as well as supplying great benefits."

"I have been able to start over in a different environment and also not having on-call responsibilities has helped lower & combat burnout."

"By having control of your time availability to work, this opportunity helps control burnout by the physician."
These testimonials paint a vivid picture of how locum tenens work's inherent flexibility acts as a safeguard against the exhaustion that can lead to burnout. With the power to dictate their own schedules, our providers can find the balance they need to thrive professionally and personally.
The Healing Power of Variety
Another notable aspect of locum tenens work is the opportunity for variety. By working in different settings, providers can refresh their perspectives and keep their experiences engaging. This variety prevents monotony and injects excitement into their careers, ultimately staving off the emotional exhaustion that burnout often brings.
The Path Forward
As we continue to celebrate National Locum Tenens Week, let's recognize the profound impact that locum tenens work has on healthcare professionals' lives. It's a powerful tool for avoiding burnout and nurturing a more fulfilling career journey. The ability to take control of one's schedule, explore diverse healthcare environments, and find renewed passion in patient care transforms locum tenens from a job into a lifeline.
Stay tuned as we unveil more insights and testimonials from the realm of locum tenens, and join us in applauding the providers who are reshaping the healthcare landscape through their dedication and innovation. Together, we can pave the way for a healthier, more sustainable future for healthcare professionals across the nation.
"I am able to avoid burnout by working as much and as little as I want. There are no set hours." -Physician
"I can easily slow down on the amount of days I work." – Physician
"Because of schedule flexibility, burnout rate is lower." – Physician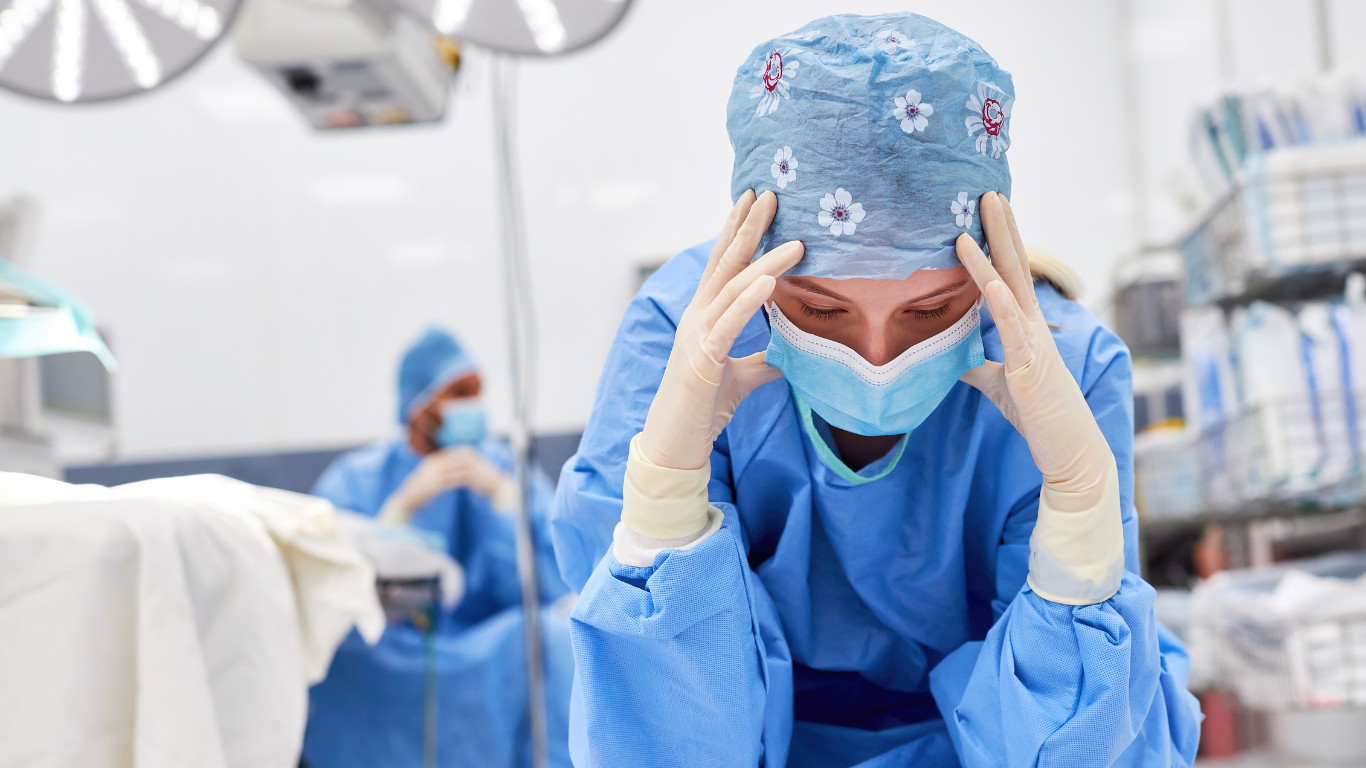 WHAT ARE OUR PROVIDERS SAYING ABOUT AVOIDING BURNOUT?
LET'S HEAR IT DIRECTLY FROM OUR PHYSICIANS
"The flexible work schedule aligns with my primary schedule and prevents burnout."
"Locum Tenens allows me to work less days per month and make the income to sustain my family."
"If I was not a full time Locums, I would like have retired 5 years ago. I started Locums between internship and residency and then returned to Locums. I have been working for 35 years."
WHAT ARE OUR PROVIDERS SAYING ABOUT AVOIDING BURNOUT?
LET'S HEAR IT DIRECTLY FROM OUR APPs
"Yes it is perfect. Because if you need a break you just take time off. If you need a change in work environment you just move on to another assignment. You can always have time for yourself to reguvinate."
"Variety and adventure helps prevent burnout."
"New places, new faces help prevent burnout."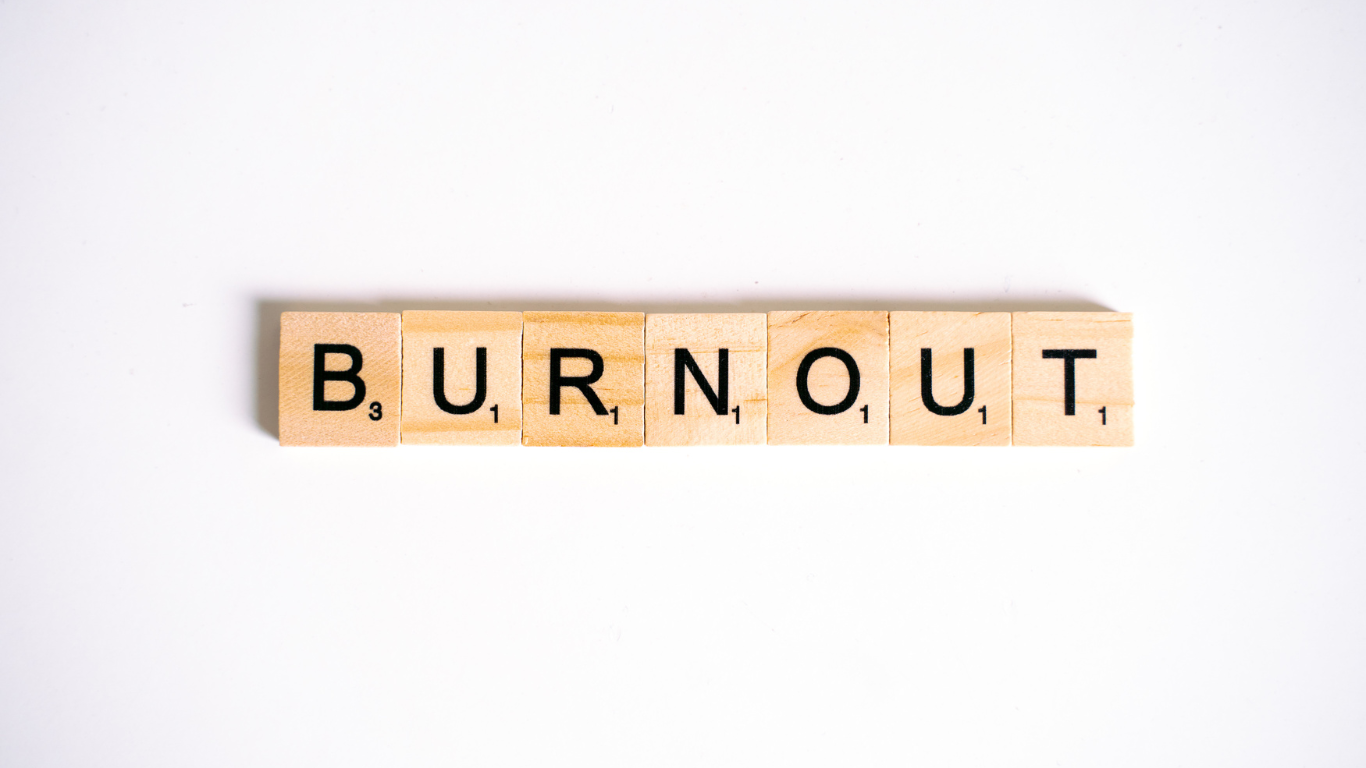 TOP REASONS WHY PROVIDERS TRY LOCUM TENENS
As the week unfolds, we will unveil a new compelling reason each day to consider trying locum tenens. Stay tuned for a series of captivating testimonials from our dedicated Physicians & Advanced Practice Providers, sharing their firsthand experiences as locum tenens providers. The publication begins on August 14th, and the winner of our National Locum Tenens Week Survey will be announced August 18th. Keep an eye out for exciting updates!